Landlord Solutions
Whether you have a single 1-4 family dwelling, multiple locations, an apartment building, or a mixed occupancy risk; we have a variety of solutions to help you deliver a competitive and reliable policy to your client.
Available Program Coverages*
Basic Plus and Expanded Coverages
Replacement Cost or Actual Cash Value
Property Only Coverage
Business Income / Loss of Rents
Loss of Income – Off Premises Utility Service
Up to $4,000,000 Liability Limits
Per Location Aggregate Liability Limits
Personal Injury
Medical Expense
Commercial Umbrella up to $10,000,000
Employee Dishonesty
Equipment Breakdown
EPL Coverage (Tenant Discrimination)
Coverage specific policy forms for Condo
Associations and Condo Unit Owners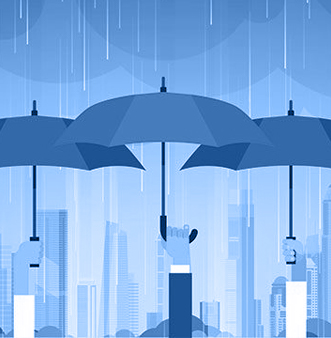 Commercial Umbrella
Umbrella Policies available with limits up to $10,000,000

Please call to discuss higher limits.
Other Available Coverages
These coverages may be available on various BOP or Package Policies.
EPL –  Tenant Discrimination
Hired & Non-owned Auto
Earthquake
Builder's Risk
Monoline General Liability
Monoline Property
Need Help?
Contact Us anytime between 8 am and 4:45 pm.
newbusiness@gotosra.com
(877) 587-2886
Disclaimer: Website for informational purposes only. Coverage and policy enhancements vary per carrier and product. Risk eligibility varies per carrier. Please consult actual policy forms and endorsements for specific coverage information.